The Ciocca Promise

100% Customer Satisfaction
Customer satisfaction has been our passion and our purpose at Ciocca since 1970. You can count on us to go above and beyond to make sure that we exceed expectations when you team up with our staff during your next automotive adventure. Our Ciocca Promise is our commitment to you, and allows you to take advantage of a wide range of benefits unique to our dealerships.
Committed to Customer Satisfaction
We want you to be 100 percent satisfied with every aspect of your dealership experience.
We want you to love the car that you buy from us and be completely satisfied with the process surrounding your purchase. Our goal is to ensure that you're so pleased with your experience that you call on us again the next time you or your loved ones need to buy a vehicle.
Download the Ciocca Promise App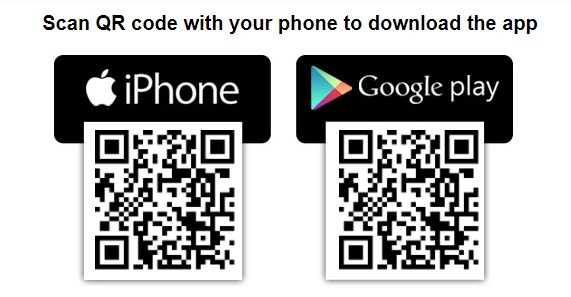 The Benefits of Doing Business With Ciocca
Our dedication to our customers doesn't end with a sealed deal on a car. In fact, that's just the beginning. Our Ciocca Promise offers a variety of perks that can help you get more out of your purchase, and we offer these benefits at no extra cost. When you buy a new or used car from us, you can enjoy discounts on tires, complimentary shuttle service, complimentary safety checks, and much more.
Discounts
10% OFF Transmission Service
10% OFF Full Vehicle Detail
10% OFF Any Accessory Purchase from our Parts Department
Bonus Perks
1 Year Oil & Filter Changes (2 per year)1
3 Years Collision Deductible Payment for all vehicles in your household2
1 Year Paintless Dent & Ding Repair (6 Repairs)
3 Year / 36,000-Mile Extended Repair Order Warranty3
4 Year / 100,000-Mile Powertrain Warranty with A/C coverage (New Vehicles)4
2 Year / 100,000-Mile Powertrain Warranty with A/C coverage (Pre-Owned Vehicles) 4
All At No Charge To You!
1Diesels: 1 Oil Change per year. 2Up to $500 per collision claim. 3See dealer for details. 4Vehicles under 10 years old and less than 95k miles. *Some high line and performance models are ineligible.