Welcome to

Ciocca Toyota of Williamsport
At our Toyota dealership in Muncy, PA, we believe that you deserve more than just a dealership that sells and buys cars.
We are devoted to our customers, employees, and surrounding community, and we strive to ensure you get a positive experience that instills confidence in you during your automotive adventure. Whether you're looking for a new Toyota, excellent service, or want to learn more about our involvement in the community, we encourage you to reach out today!
As part of the Ciocca family of dealerships, we have access to thousands of vehicles across Pennsylvania and New Jersey to fit your needs. No matter what you're looking for, we can help!
The Ciocca Promise
When you work with our dealership, you get more than just a transaction. We want to go above and beyond what you see at most other dealerships to help you get the most out of your investment and enjoy satisfaction whenever you work with us. We're excited to offer a wide variety of bonuses, discounts, and specials exclusively for Ciocca customers to ensure you get the most out of your interaction with us.
Our Valued Employees
We're always ready to help you tackle every aspect of buying a new vehicle and taking care of it. Our friendly and knowledgeable team. Our helpful sales team can help you choose the perfect Toyota for your lifestyle, and our friendly finance team will ensure you get an affordable rate for your payment plan. Our highly-trained service team helps keep your vehicle in perfect working order. Every team member is trained to offer you the perfect solution for your needs!
Ciocca Toyota of Williamsport is part of the Williamsport campus in Muncy, PA. Our story begins in the 1970s with Gregg Ciocca, who bought and sold cars and started a small business run out of his family garage. Since then, our family has grown by leaps and bounds, and we're happy to have nearly 2,000 associates making up our team!
Commitment to Community
We're excited to be involved with our community, and we happily support local organizations around the area. From delivering needed school supplies to nearby schools and supporting numerous charities, we're committed to staying involved and making a difference!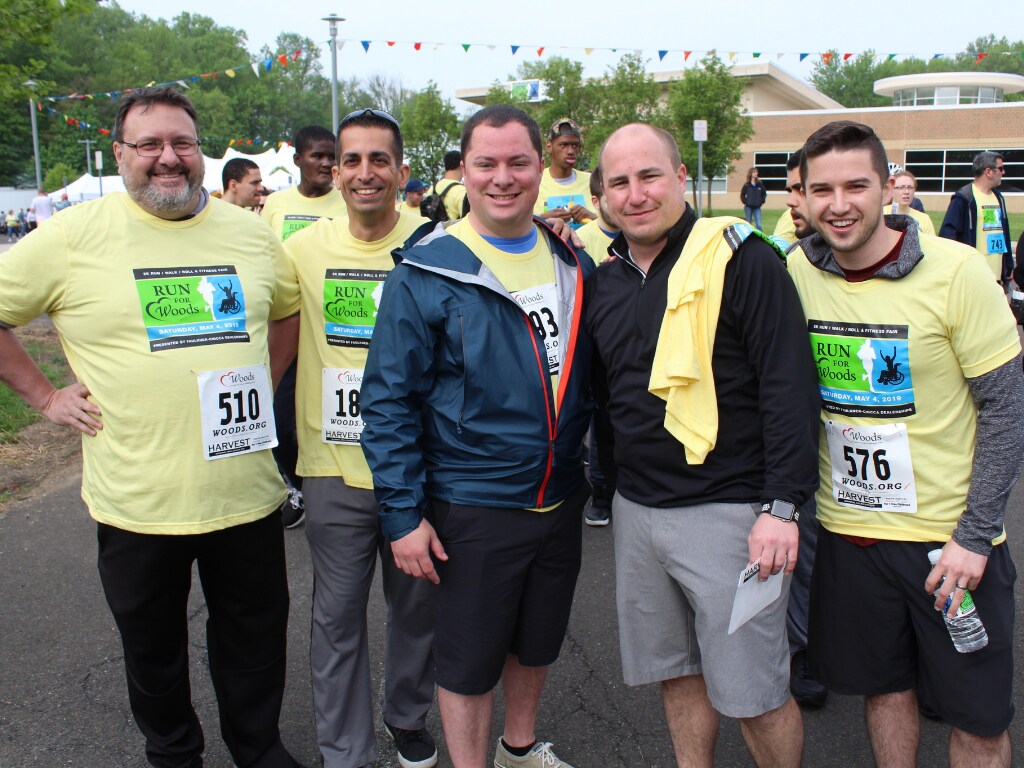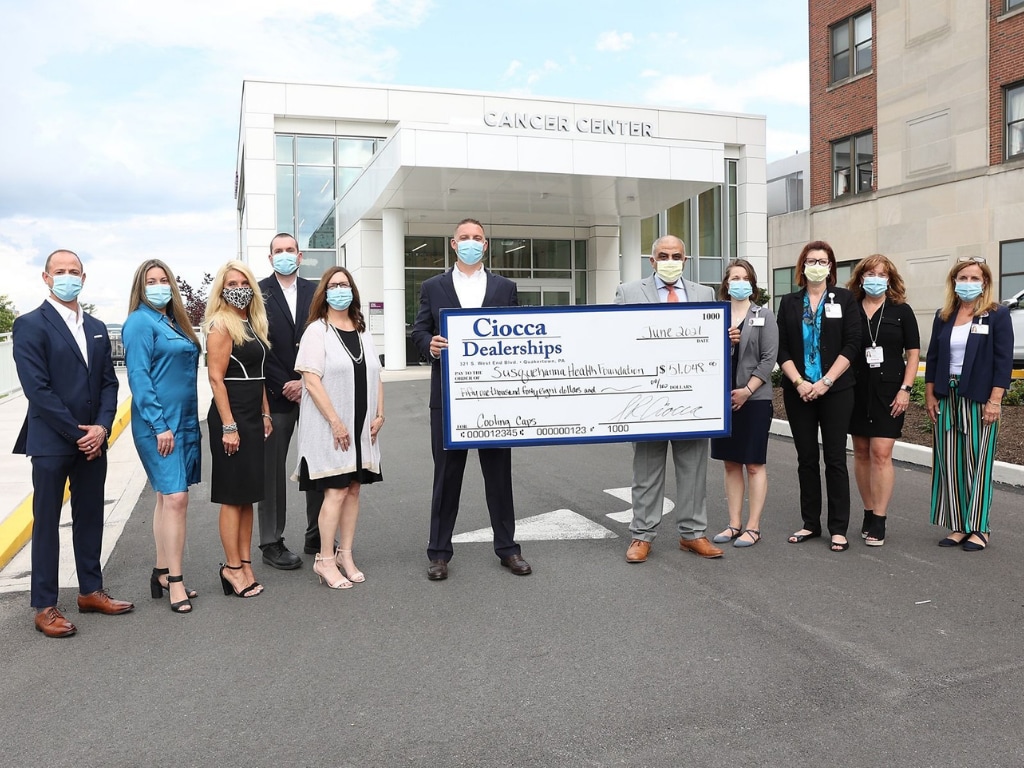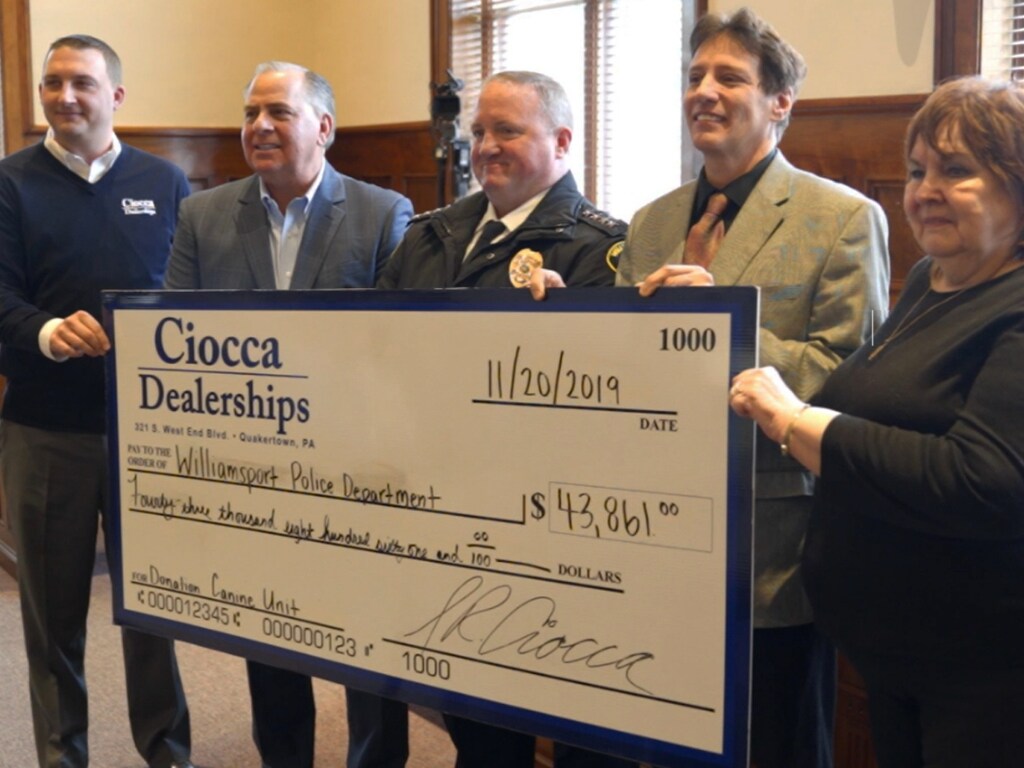 ---
How Can We Help?
So, what can Ciocca Toyota of Williamsport do for you? Reach out to our sales team for new and used inventory questions! Discuss loan and lease terms with our finance team! Schedule an appointment for your next oil change with our Toyota service experts! No matter what your needs are, Ciocca Toyota of Williamsport is ready to help!